One of the main requirements of the modern world is the knowledge of foreign languages ​​and, above all, English. Improving any language is a long process. Therefore, most parents teach their children languages ​​from an early age.

In the school curriculum of the International Academic School Odessa, foreign language lessons are mandatory, starting from the first grade. For students, the choice is wide - English, German, French, Spanish, Japanese and Chinese. In the new academic year, students have the opportunity to communicate with a native English speaker. Briton Graham Jones has recently joined the team of teachers, but has already managed to get acquainted with many pupils of the school.



English teacher, director of the London Language School Graham Jones:

– The level of English among the guys is, in fact, very good. They have a fairly large vocabulary. But they need more speaking practice, free communication. This is always a big problem, including for most children.

Before the start of the lesson, Graham tells a few facts about himself and, by asking questions, learns more about his students. Lessons on the chosen topic are in the form of a game, so all children are involved in the process and complete interactive tasks with interest.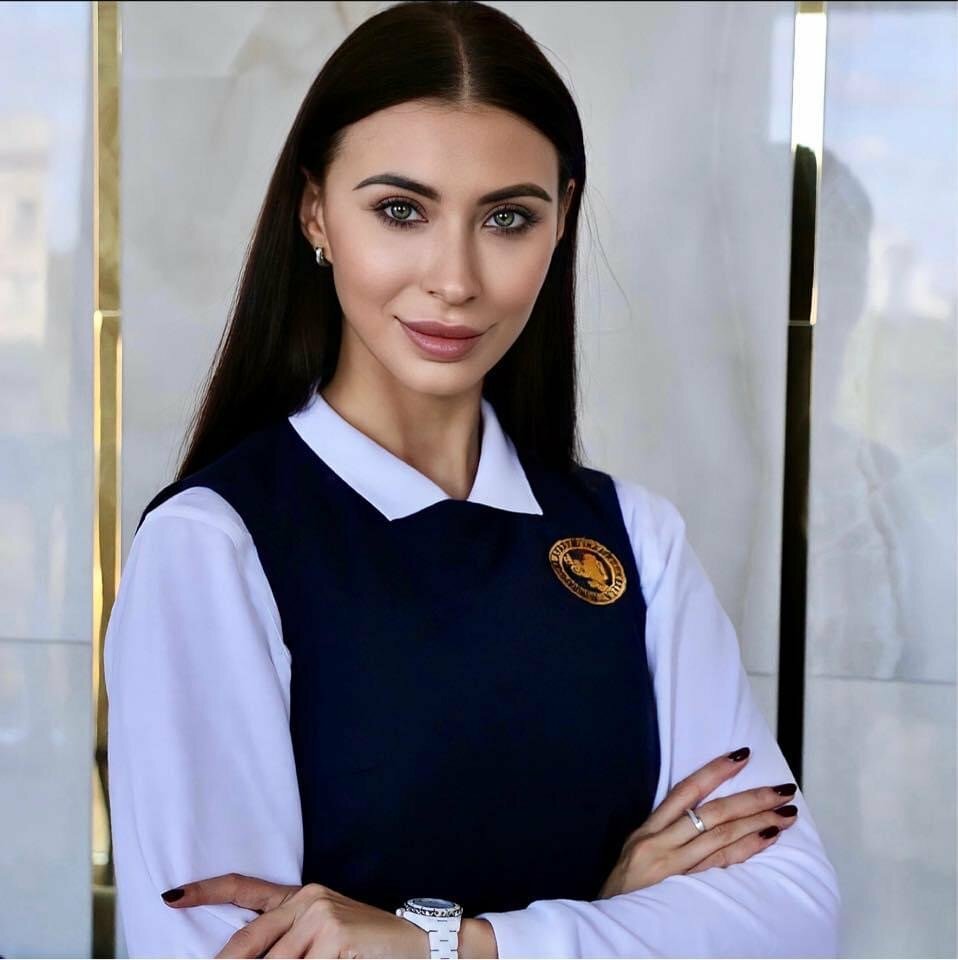 MASHO Deputy Director for Innovative Development Yulia Shishatskaya:
– Our students must be ready to enter not only the universities of Ukraine, but also foreign universities, which they wish. First of all, we strive for a high quality of teaching English. But in order to achieve this, they need a native speaker with a proper British accent. Therefore, Graham Jones became their guide to gaining a high level of English. He conducts interesting interactive lessons, uses modern methods of the British education system. This will allow our children to continue to successfully enter British universities, universities in other countries. This school project Native Speaker was successfully implemented thanks to the president of our school, Sergey Vasilyevich Kivalov. Our President, Academician Kivalov, is the driving force that progressively leads our school to high standards, thanks to which we justify our name, and our graduates in the future will be able to glorify the International Academic School Odessa School on the world stage.



For many students, communicating with a native speaker is not a difficult task, but rather an opportunity to show their abilities and understand what needs to be worked on more carefully. In addition, such communication is useful for acquiring listening comprehension skills. Even with the help of the simplest topics, the teacher determines the level of language proficiency of students and chooses the most effective teaching method.



– Starting from the first grade, I have been learning English, and I really like it,– said a 7th grade student of the Odessa International Academic School Karina. – We are gaining invaluable experience and in the future we will be able to communicate freely in English with people of different nationalities on different continents, because English has long become the international language of communication. This helps us develop, learn the language in an in-depth format.



Imagine: you were born and raised in another country, lived there for a long time, and then decided for some reason to come to Ukraine and teach your native language. You know all its features and nuances and pass them on to your students. That's what happened to Graham. He himself is convinced that the knowledge gained from the "firsthand" becomes a huge advantage in learning. Therefore, when he received an invitation and learned about the School of the Future, he had no hesitation.



English teacher, director of the London language school Graham Jones:

– I learned about this school as an employee of the London school of English. We cooperate with the Odessa International Academic School. Here they buy our books for study. So I met with the director MASHO.



Director of the International Academic School "Odessa" Natalia Vernidub said:

– Graham Jones is a representative of the Pearson publishing house, with whom we have been cooperating for a long time. The textbooks that we use in our lessons are the products of this publishing house. We met, Graham offered us his services. We organized a tour of the school for him. Our teachers took exams with him. That's how our collaboration began.



Before starting education at the International Academic School "Odessa", each student is tested in English. This is done not only to determine the level of knowledge, but also for a more effective training program. And this year, students, starting from the third grade, have the opportunity to take the course "Big science" ("Big Science"), to study terminology in various fields.



Deputy Director for Innovative Development MASHO Yulia Shishatskaya:

– In addition to English, we also pay attention to other languages: French, German, Spanish, Japanese, Chinese. This year we started the Japanese language for the first time. The children's interest in learning Japanese was a great discovery for us. And although the Chinese language is in the lead today, we are trying to comprehensively develop our children, including giving them the opportunity to know as many languages as possible.



By the way, this year a native speaker has been invited to study Japanese at the Odessa International Academic School. Now the children are happy to communicate with their teachers on various life and everyday topics. Such a course in English and other languages can be an alternative to classes with tutors and invaluable experience that will help you easily learn the global world.